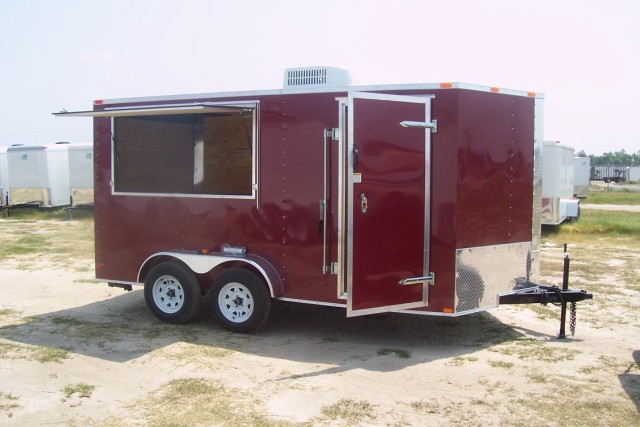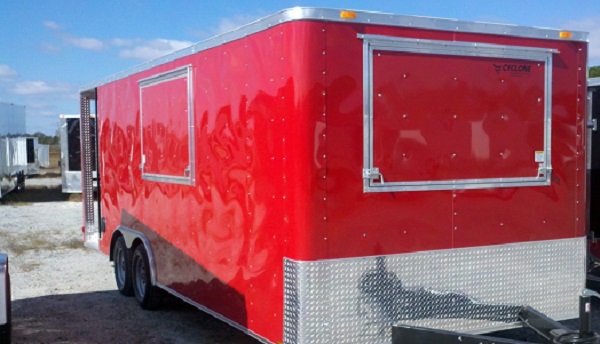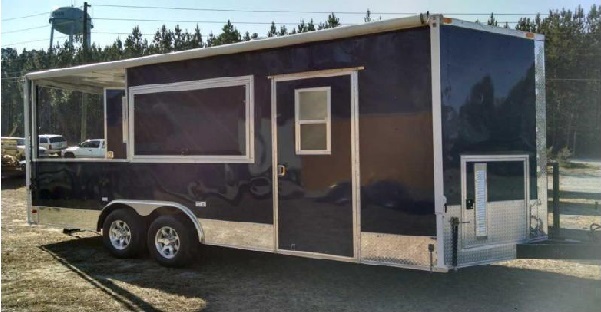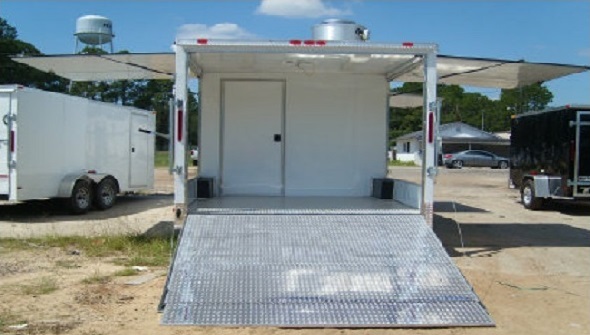 ARE YOU IN THE MARKET FOR A CONCESSION TRAILER?
Walker Excursion Trailers will help you save money on your next Cargo Concession Trailer today! We can build you any type of Enclosed Concession Trailer that you are looking for and we will build that trailer for you at a special price that will save you hundreds if not thousands of dollars.
Our open porch Models are the Best in the Food Concession Business. We build this Trailer to suit your needs, in many lengths and colors. Tell us the specs you need and we will build the most durable and affordable Enclosed Concession Trailer for You. Call or Text us today for Your Customized Quote.
There is a lot of Enclosed Trailer Dealers out there but we are the best and can build you the trailer that you are looking for at the most sensible price.
Come join the Walker Family today at Walker Excursion Trailers by either calling or texting Nathan.
Call us or Text today for an unbeatable price on your brand new Enclosed Concession Trailer!
Call or Text 757-894-5653 Call or Text 757-894-5653 Call or Text 757-894-5653
Call or Text 757-894-5653 Call or Text 757-894-5653 Call or Text 757-894-5653